'DESIGN IN' TECHNICAL DISTRIBUTION

FLEXIBLE BESPOKE SUPPLY CHAIN


UL AND IPC CABLE ASSEMBLY


SOLUTIONS FOR THE FOLLOWING INDUSTRIES

Established in 1978, we are a privately-owned, "design-in" distributor.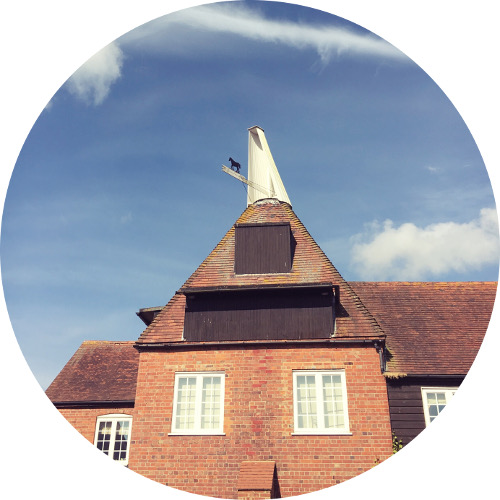 Our business is in assisting design and global supply of a wide range of cable & wire, cable assemblies, electro-mechanical components and associated complementary products in industries covering commercial, medical and military requirements not only in the UK but also throughout Europe and the rest of the world.
Genalog are distributors for Alpha, Brady, Ceep, CW Industries, ebm-papst, E-tec, Feller, Kings Electronics, Harwin, ODU, Omnetics Connector Corporation, Richco, Samtec, and Yamaichi Electronics.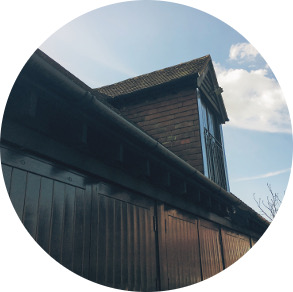 SERVICE
The first class service provided demonstrates Genalog's complete understanding of the complex requirements of the electronics industry as it advances into ever more sophisticated areas.
The understanding stems from a blend of data, detailed product knowledge and the experience of Genalog's dedicated staff whose expertise is available for advice and assistance in choosing the correct component for any project. Furthermore our technical proficiency gives us the ability to provide solutions that our competitors cannot.
Our commitment to service is also reflected in our ability to operate all types of tailored purchasing systems and barcode labelling.
Now available - Credit Account Application form, Download Genalog Account Form.
Genalog's headquarters, Gills Green Oast, provides extensive office and on-site warehousing of over 3000 square feet. The Victorian Oast was built to serve the once famous and prolific Kent hop growing industry. More recently it has been converted, still for commercial use and has been tailored for Genalog's specific requirements.
Key Factors in the company's strategy are quality, commitment and investment,. Quality is assured by a total quality management system to BS EN ISO 9001:2015.
Commitment to customers results in a service founded on a sound knowledge of the industries served, with experienced staff and knowledgeable sales engineers, enabling us to provide a choice of standard or modified components to suit virtually every requirement.
Investment has been in the selection of quality franchises to extend the product options and stock for our customers. Continued investment in our computer system provides an instant and accurate picture of component availability and customer trading history.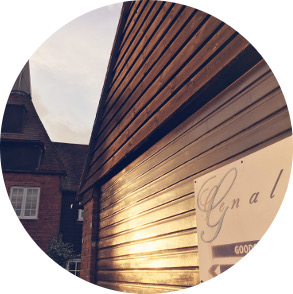 Dealing directly with the best of UK engineering departments for the above various industries, Genalog has a highly skilled sales and technical team on hand to aid design and help problem solve on both revised and new projects. We help find the perfect interconnect solution where usually size, weight, power and flawless performance are crucial, as well as making it commercially viable overall.
We work hard to keep on top of all of the strict regulation surrounding our industry therefore our Quality Department is ready for any questions you may have around our aforementioned assembly approvals, our environmental, counterfeit and conflict materials policies and statements, RoHS/WEEE/REACH statements, health and safety and whole company ethics. Feel free to give us a call on any subject or see our QA website pages to download documentation.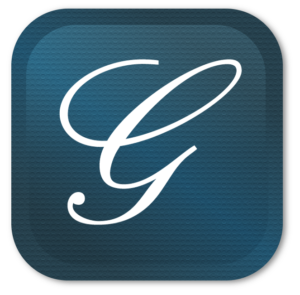 Genalog Ltd is a 'design in' franchised distributor of electro-mechanical components, specialist connector technology and complementary products. As an integral part of the UK manufacturing supply chain we pride ourselves on our customer service, our depth and breadth of stock and the long standing relationships with have with manufactures such as Alpha Wire, Brady Labels, Ceep, Collet, CW Industries, ebm-papst fans, E-tec, Feller, Kings Electronics, Harwin, ODU, Omnetics Connector Corporation, Richco (Essentra), Samtec and Yamaichi Electronics.
Genalog also offers value added and full assembly options for our customers. This can range from simple header and socket cutting using manufacturer approved machinery to pre-prepped wire and cable to  military harnesses, automotive looms and full box builds. We are happy to take enquiries from 1 to 1million! 100% testing is guaranteed as we proudly train all our staff to IPC/WHMA-B620 certification and Genalog as whole is both UL (Underwriters Laboratories) and BSI approved.