OPTIONS ON A VAST SCALE
FROM SIMPLE CRIMPING AND HOUSING TO COMPLEX LOOMS
With our emphasis on "design-in" the ability to manufacture cable assemblies and box
 builds has proved invaluable to many of our customers. The introduction of UL approval and ongoing investment in production equipment, production software and key personnel has strengthened our position in this market.
Our technical expertise and the advantageous pricing from our distribution partners, blended with our supply chain experience enables us to offer bespoke products with our second to none distribution service.
Automated production equipment has reduced manufacturing times and we are successfully securing business that may have otherwise gone offshore. Added to this every cable assembly manufactured in-house is inspected to specific approvals and tested using equipment such as the Cirris 1000H+ (capable of testing insulation resistance up to 1kV).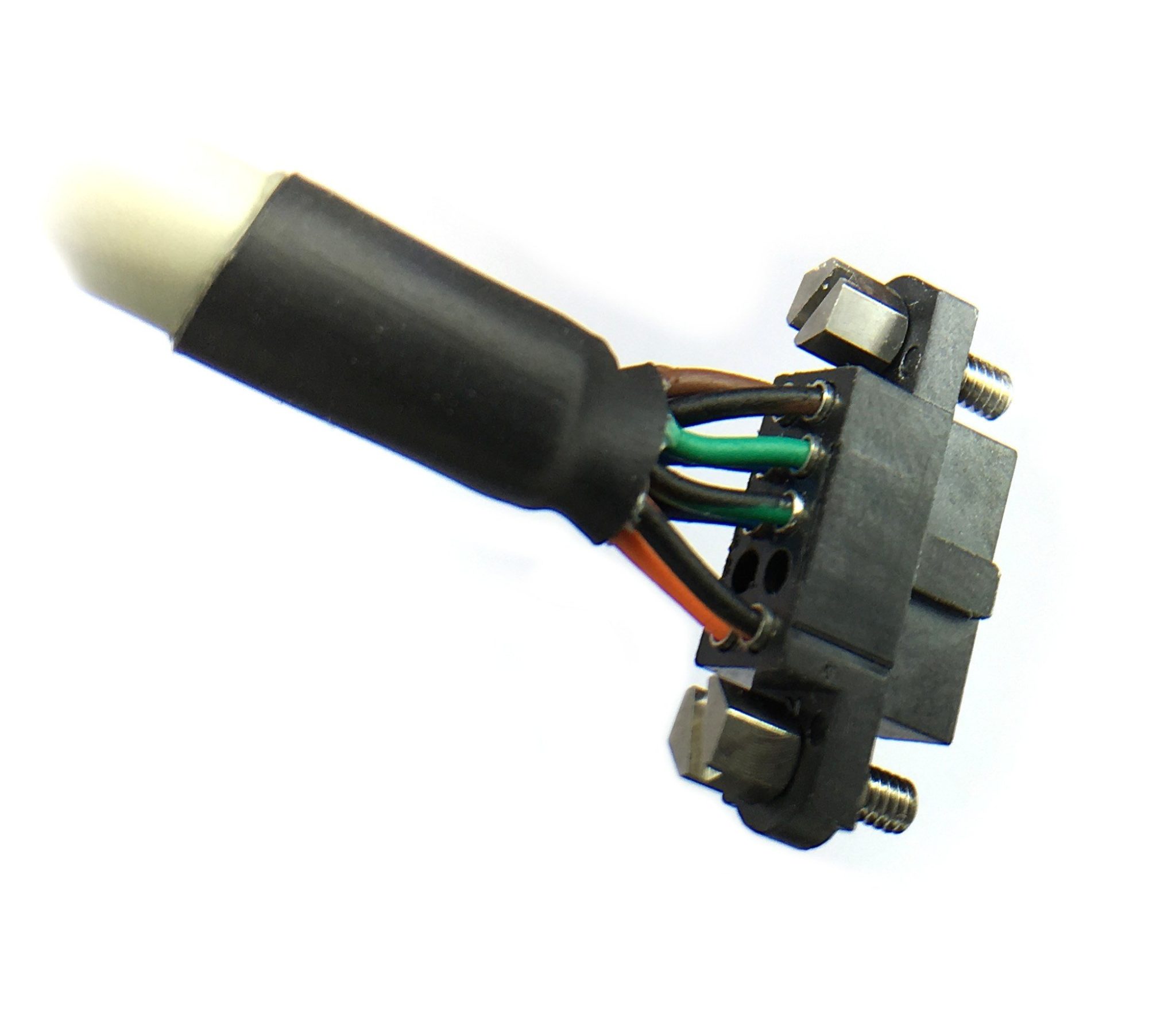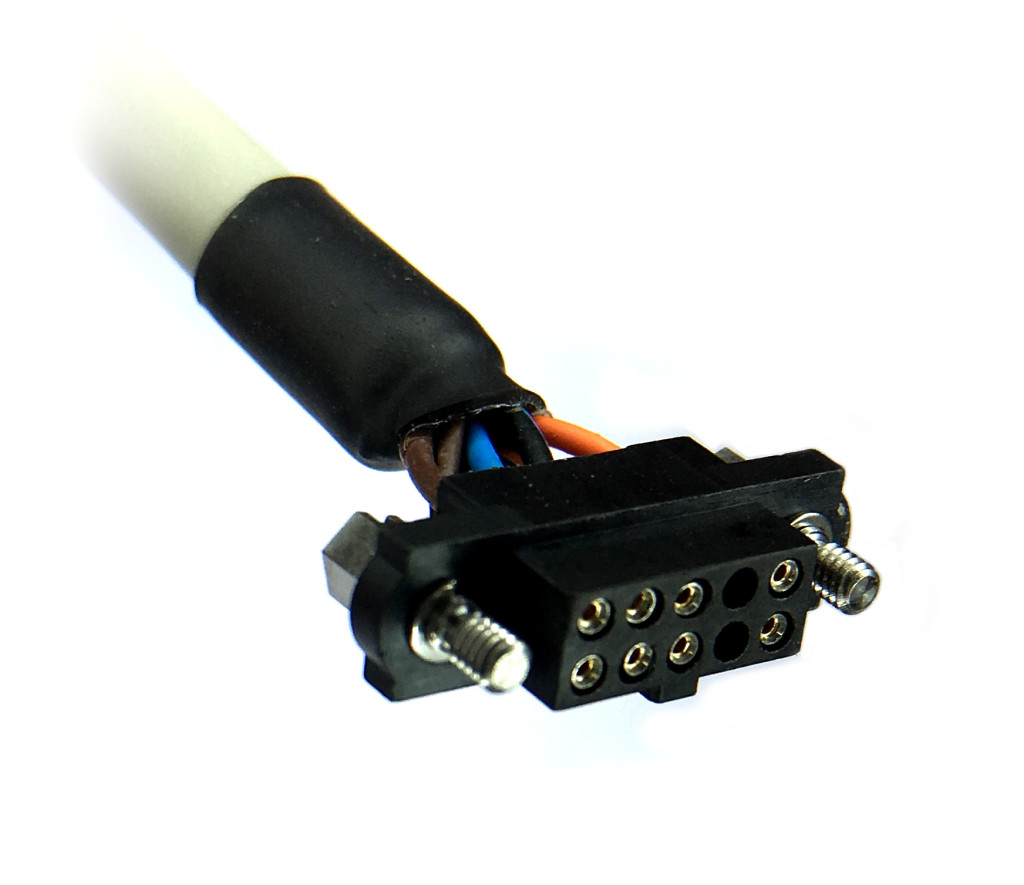 At Genalog we are able to supply manufactured cable assemblies in the same way as individual components through a whole host of purchasing programs such as KANBAN, POURS, JIT, Consignment stock and others. Customers can be confident that this will reduce their onsite inventory and also reduce their commitment to finished goods, resulting in an overall reduced commitment should assemblies be up-issued.
We build in batches of 1 to 10000's and supply harness to a whole raft of different markets, from very basic single wire assemblies to highly complex, laced looms for Military, Medical and Transport applications.
EVER GROWING LIBRARY OF APPLICATORS FOR ALL POPULAR RANGES
MULTI ACTION MACHINERY TO REDUCE PRODUCTION LEAD TIMES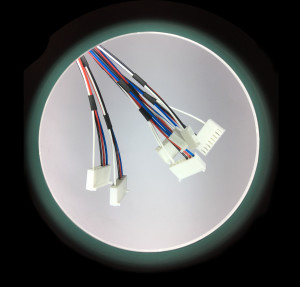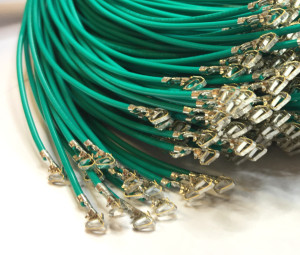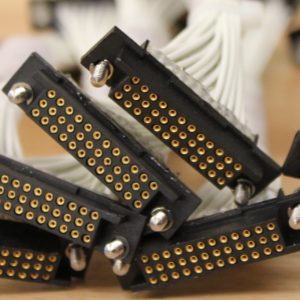 Inspection of our facilities and capabilities is welcomed. We accommodate a number of audits/vendor inspections by our key, blue-chip, customers and are independently audited by both BSI and UL on a regular basis. Customers can be confident that in addition to ISO and UL approvals, all of our production staff have been trained and certified to IPC/WHMA-A-620.
We have automated production equipment for the following connector manufacturers: 3M, Tyco/Amp, Amphenol, Bel-Stewart, Cinch, Circuit Assemblies, Cinch, Deutsch, Don Connex, FCI, Fischer, Glenair, Harting, Harwin, ITT Cannon, JST, Kings Electronics, Lemo, Lumberg, Molex, ODU, Oupin, Radial, Souriau, Takbro, Viking and Yamaichi. This is constantly expanding..
The "Wiring Harnesses" approval (ZPFW2 and ZPFW8) under file no. E338838. This gives us the ability to produce cable assemblies with UL labels, which is now a requirement for any customer subcontracting their cable harnesses where their end products are UL recognised.
As well as our ISO 9001 approval we can now offer the Component Recognition Program of Underwriters Laboratories Inc.