DESIGNED BY HARWIN DISTRIBUTED BY GENALOG
ARCHER KONTROL - 1.27mm pitch industrial connectors

---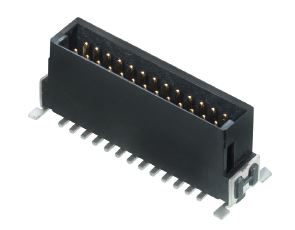 SMT PCB Sockets, Throughboard PCB Sockets & Sycamore Contacts

---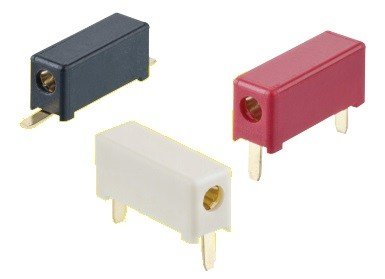 Maximize the life of your PCB by making your sensors and modules
replaceable items. Use the triple contact design of Harwin's Sycamore
Contact to provide robustness and signal continuity superior to two-point con-
Individual socket contacts, for reliable connections between the PCB and pluggable or modular devices. Surface Mount ultra-low versions for high-volume applications. SMT & Throughboard Horizontal and Test Receptacles for probes, Female Vertical SMT in standard and unique SYCAMORE three-point durable solution. Sycamore range has recently been expanded, read more.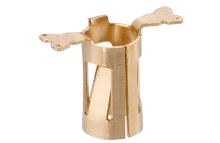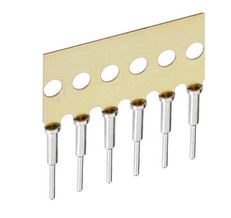 C90 - Circular Connectors

---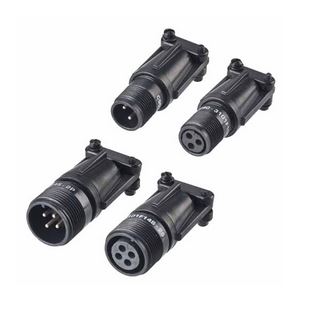 Rugged and waterproof (exceeding IP67), yet kinder to the environment – these connectors are fully RoHS compliant and meet all the electrical and mechanical performance requirements of MIL-DTL-5015. Cable-to-cable, with panel mount options. Ideal for COTS and LPTA programmes.