DESIGNED BY HARWIN DISTRIBUTED BY GENALOG
SPACERS/Pillars/Standoffs
---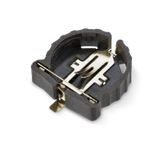 Coin Cell Battery Holders/Retainers for Ø12mm and Ø20mm batteries, up to 3.2mm thickness.Low profile high retention options available.
JUMPER LINKS/SHORTING LINKS

---

Links are an easy way of crossing over tracks when a design runs out of space on the PCB – a cost-effective alternative to via plated-through holes and an additional layer to the PCB. Removable links can be used as a programming method.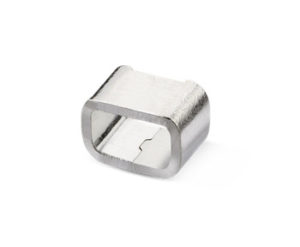 Test points give consistent, repeatable locations to take test readings from a PCB. Harwin's range offers 3 sizes for different types and sizes of probe hook and spring probes.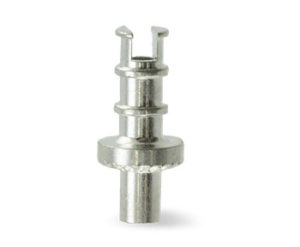 A wide range of single terminal pins (which can mate with the PCB sockets of the right size), turreted pins, slotted lugs and solder buckets. Solder to the PCB for full electrical connection.