DATAMATE DESIGNED BY HARWIN DISTRIBUTED BY GENALOG
2.00mm Pitch High-Reliability Connectors
Harwin's Datamate (M80 and M83 series) connectors provide an extremely flexible interconnect solution, ideally suited for a wide variety of testing environments and conditions. Connectors are available in single, double and triple row configurations. Vibration and shock resistant, wide operating temperature range.
Datamate - Core range;             PCB Connectors

---
Datamate;                                      Cable Assemblies
---
Datamate Mix-Tek;         Power/Coax with Signal

---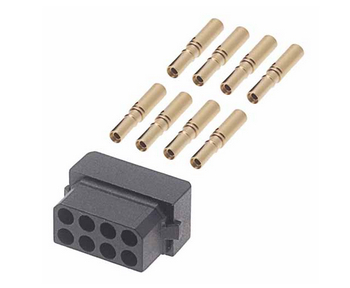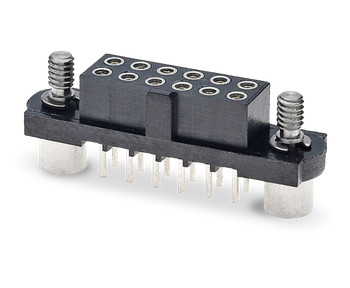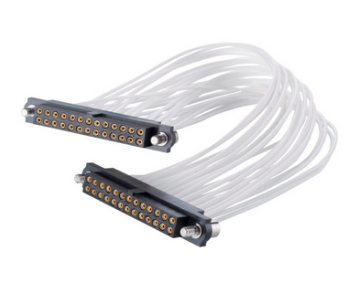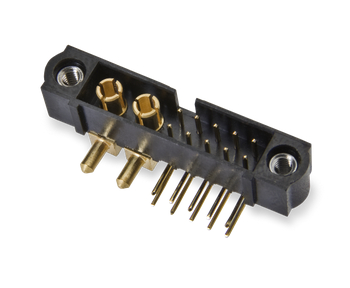 Datamate: 4mm Pitch Coax Connectors
---
Datamate: 4mm Pitch Power Connectors

---
Datamate: 2mm Pitch 8.5A T-Contact
---
Datamate: Tooling and Accessories
---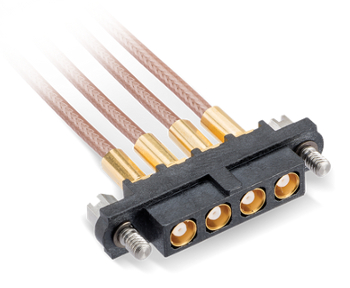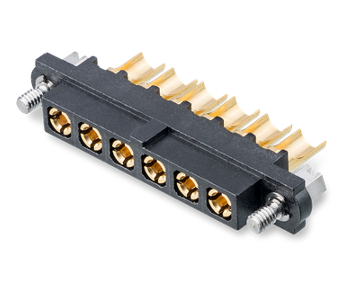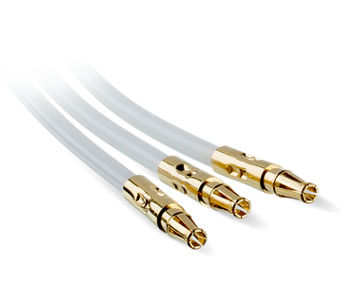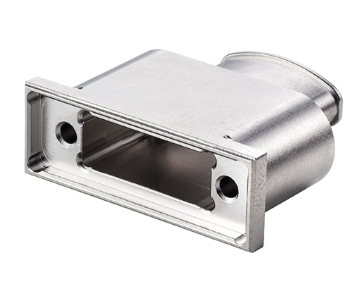 Datamate J-Tek: Extended Height
---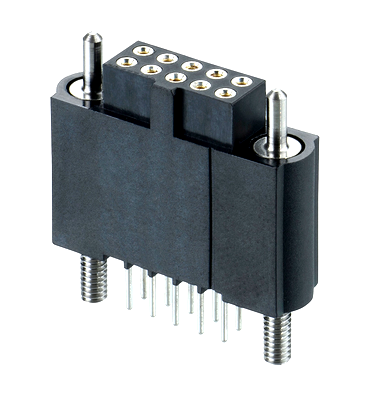 Hi-Rel 2mm pitch board-to-board height of 17.15mm allowing designers to choose larger board-mounted components or cabling options. Vertical female connectors in double row layouts, with 4.4mm terminations. Robust stainless steel guide pins provide easy mating assistance. Board mount studs provide strain relief for solder terminations. Compatible withvertical male J-Tek connectors.