Established in 1978, we are a privately-owned, "design-in" distributor.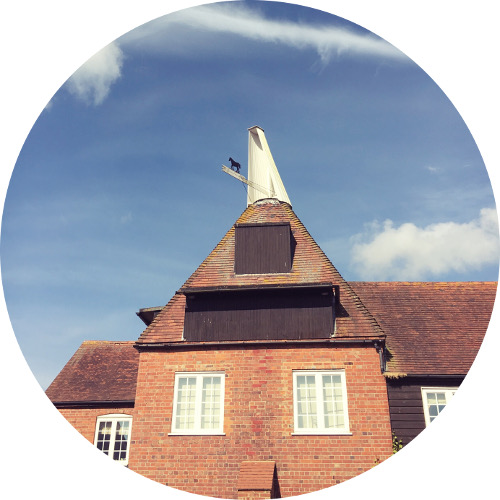 Our business is in assisting design and global supply of a wide range of cable & wire, cable assemblies, electro-mechanical components and associated complementary products in industries covering commercial, medical and military requirements not only in the UK but also throughout Europe and the rest of the world.
Genalog are distributors for Alpha, Brady, Ceep, Collet, CW Industries, ebm-papst, E-tec, Feller, Kings Electronics, Harwin, ODU, Omnetics Connector Corporation, Richco, Samtec, Viking and Yamaichi Electronics.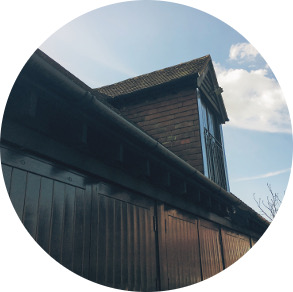 SERVICE
The first class service provided demonstrates Genalog's complete understanding of the complex requirements of the electronics industry as it advances into ever more sophisticated areas.
The understanding stems from a blend of data, detailed product knowledge and the experience of Genalog's dedicated staff whose expertise is available for advice and assistance in choosing the correct component for any project. Furthermore our technical proficiency gives us the ability to provide solutions that our competitors cannot.
Our commitment to service is also reflected in our ability to operate all types of tailored purchasing systems and barcode labelling.
Now available - Credit Account Application form, Download Genalog Account Form.
Genalog's headquarters, Gills Green Oast, provides extensive office and on-site warehousing of over 3000 square feet. The Victorian Oast was built to serve the once famous and prolific Kent hop growing industry. More recently it has been converted, still for commercial use and has been tailored for Genalog's specific requirements.
Key Factors in the company's strategy are quality, commitment and investment,. Quality is assured by a total quality management system to BS EN ISO 9001:2015.
Commitment to customers results in a service founded on a sound knowledge of the industries served, with experienced staff and knowledgeable sales engineers, enabling us to provide a choice of standard or modified components to suit virtually every requirement.
Investment has been in the selection of quality franchises to extend the product options and stock for our customers. Continued investment in our computer system provides an instant and accurate picture of component availability and customer trading history.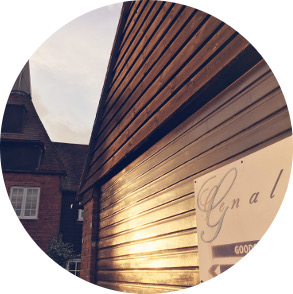 DEPTH OF STOCK AND DELIVERY PROMISE
We understand our customer's needs and our suppliers abilities and provide a depth of stock to suit demand.
A sophisticated computer system allows us instant access to details of every product, providing 'real time' stock, price and history details.
We pride ourselves on rapid response. All ex-stock orders received before 3:00pm can be sent out the same day.

Our commitment is to supply quality products at an economical cost right first time every time.