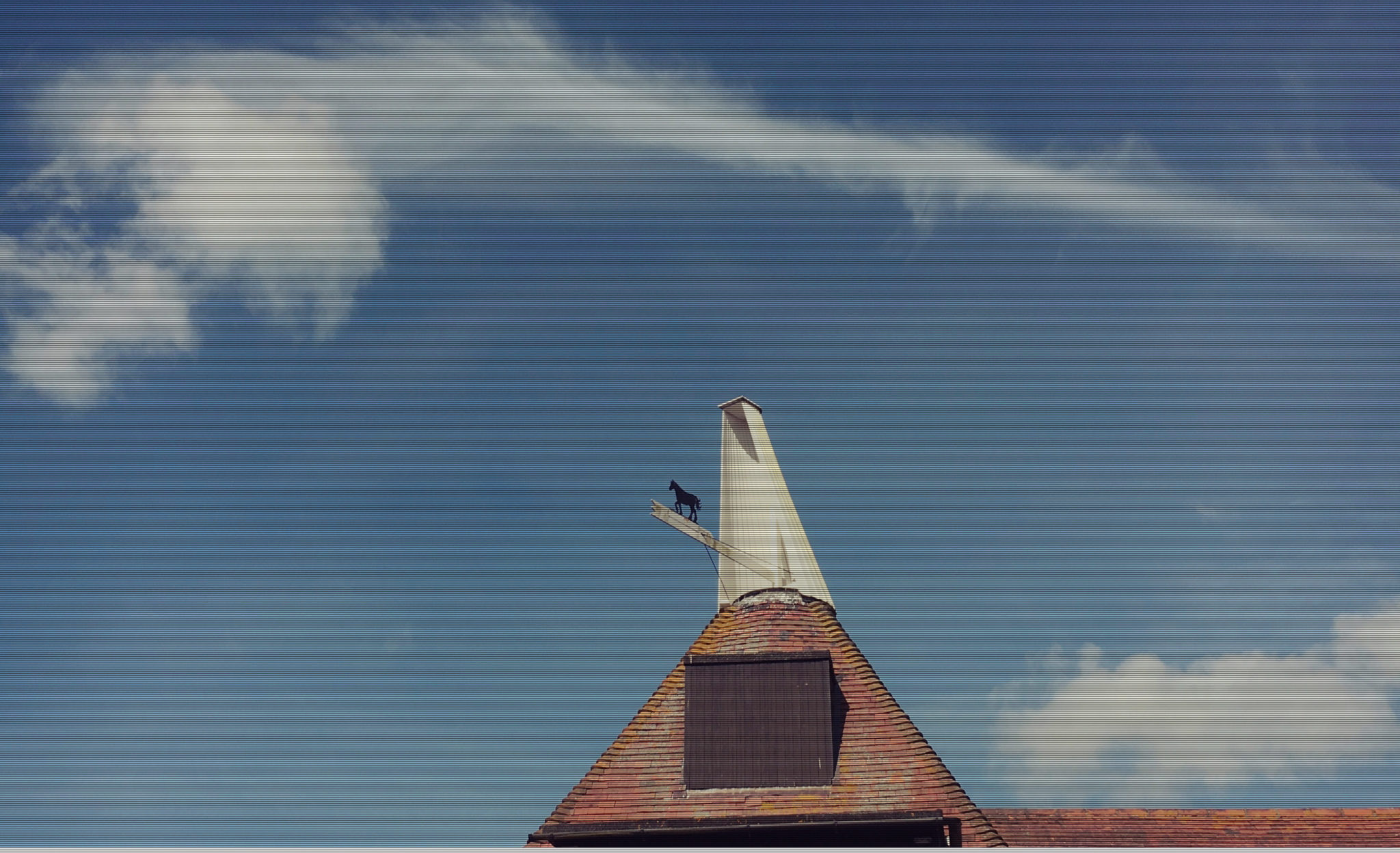 Genalog receives letter of thanks for involvement in UK Ventilator Challenge
For Genalog's extensive efforts during the UK Ventilator Challenge we have received a letter of thanks and commendation for our involvement in the speedy manufacture of the emergency ventilators required for the UK and rest of the globe.
Through spring and into summer the whole consortium worked determinedly and tirelessly to see the governments requests met. Every company involved deserves praise for the quick action that allowed fast delivery of quality ventilators for any patient that may require one.
We hope this spirit of collaboration and swiftness of execution continues going forwards in the face of any further challenges we may overcome during this time.