We are always proud to exhibit with Omnetics as their constant innovation in the interconnect sphere of products is industry leading.
 From standard Micro-D (MIL-DTL-83513) and Nano D (MIL-DTL-32139) connectors, plus their latching variants, to Micro and Nano Strip, Polarised PZNs and a host of Micro and Nano circulars.
Please click HERE to experience their full catalogue of connector capabilities. 
We will be showcasing especially the latest revision of the Body Worn Cobra Connector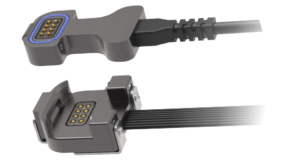 As the dedicated UK distributor for Omnetics, Genalog is always on hand to help with any enquiry from across industry. Be it Military and Defence, Aerospace, Oil + Gas, Robotics, Medical, Space, Industrial, Research Equipment, anywhere mission critical and high reliability parts are paramount.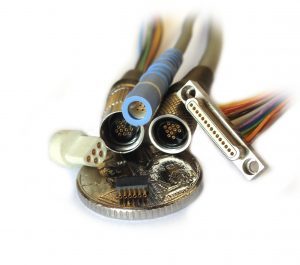 Come and visit us on Stand S1-100 during the show's run, Tuesday 10th September to Friday 13th.
Defence and Security Equipment International (DSEI) is the world leading event that brings together the global defence and security sector to innovate and share knowledge. DSEI represents the entire supply chain on an unrivalled scale.
DSEI 2019 will have five key sector-focused Zones: Air, Land, Naval, Security + Joint, all showcasing the latest equipment and systems.  
Attend DSEI 2019 to develop relationships with an audience of over 35,000 including Defence Ministers, International Military and Armed Forces, key industry players and private sector companies. The DSEI Strategic Conferences take place on 9th September (Day Zero) with the main exhibition and free seminar programme running for four days from 10-13 September 2019, ExCeL, London.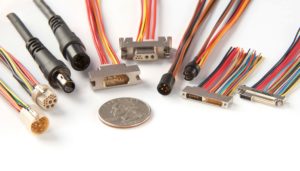 Come and see the stand to discuss your interconnect needs with the Omnetics and Genalog experts.