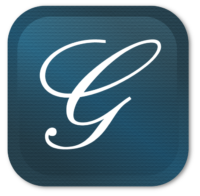 Latest from our franchise manufacturer


New Semi-Rigid Coaxial Cabling for Datamate Mix-Tek
---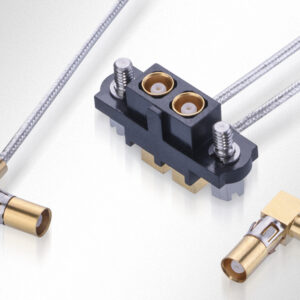 Harwin have introduced a new female contact for semi-rigid coaxial cabling to its Datamate Mix-Tek options. The 4mm-pitch connector range offers different elements to be sourced separately for design flexibility. With 90° orientation it's optimised for situations where there is limited room available above a cable-to-board connection.
Sycamore Contact Extensions to Range of Sizes

---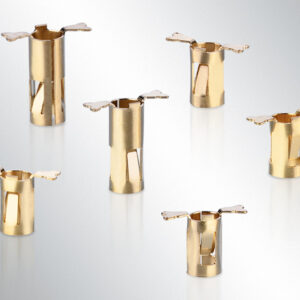 Harwin has expanded its portfolio of board sockets by introducing additional sizes for the popular Sycamore Contact range. The existing sockets accept 0.8-1.3mm or 1.5-1.9mm mating pins
and feature 3.87mm length sockets. These new versions have longer body lengths of 5.87mm.
Increase EMI protection with Gecko-SL Backshells
---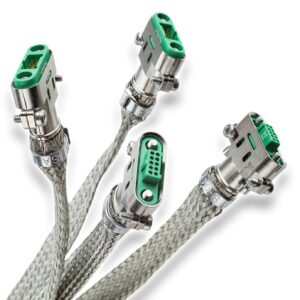 Gecko Screw-Lok connectors can be enhanced with a metal backshell range to provide EMI / RFI screening and mechanical strength. Available in both cable-to-board and panel mount options for ultimate design flexibility.