Another year is nearly over and we wanted to thank all of our customers and suppliers for their support through the year and we look forward to dealing with you in 2016!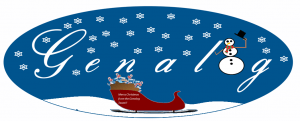 Please be aware that Genalog will be closed for business from 5:30pm on 23rd December 2015 and will re-open at 8:00 am on 4th January 2016.
As in previous years we have decided to make a donation to charity (Hospice in the Weald/Registered Charity No.280276|Registered in England No. 1499846) rather than buying and distributing Christmas cards.
Thank you letter from Hospice in the Weald
MERRY CHRISTMAS FROM THE GENALOG TEAM!