AN ELITE ELECTRONICS AND PERIPHERIES DISTRIBUTOR
REPRESENTING THE FOLLOWING QUALITY MANUFACTURERS
CABLE ASSEMBLY & HARNESSING
SUPPORTING THESE KEY INDUSTRIES
Shortcode Deleted, kindly add currect Shortcode
Shortcode Deleted, kindly add currect Shortcode
Shortcode Deleted, kindly add currect Shortcode
Shortcode Deleted, kindly add currect Shortcode
Shortcode Deleted, kindly add currect Shortcode
Shortcode Deleted, kindly add currect Shortcode
Shortcode Deleted, kindly add currect Shortcode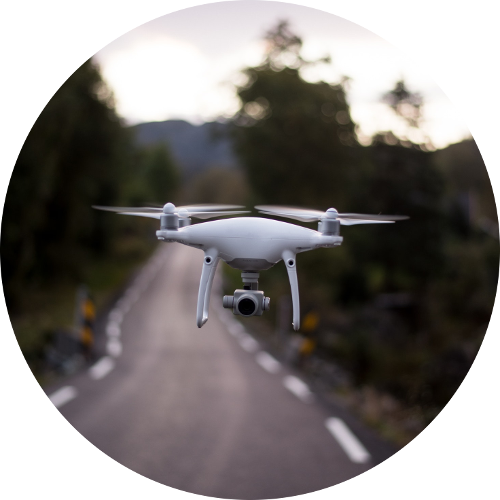 SUPPLY CHAIN DISTRIBUTION
Genalog Ltd is a 'design in' franchised distributor of electro-mechanical components, specialist connector technology and complementary products.
As an integral part of the UK manufacturing supply chain we pride ourselves on our customer service, our depth and breadth of stock and the long standing relationships with have with manufactures such as Alpha Wire, Brady Labels, Ceep, Collet, CW Industries, ebm-papst fans, E-tec, Feller, Kings Electronics, Harwin, ODU, Omnetics Connector Corporation, Richco (Essentra), Samtec and Yamaichi Electronics.
Dealing directly with the best of UK engineering departments for the above various industries, Genalog has a highly skilled sales and technical team on hand to aid design and help problem solve on both revised and new projects.

We help find the perfect interconnect solution where usually size, weight, power and flawless performance are crucial, as well as making it commercially viable overall.
CABLE ASSEMBLY PRODUCTION
Genalog also offers value added and full assembly options for our customers
This can range from simple header and socket cutting using manufacturer approved machinery to pre-prepped wire and cable to  military harnesses, automotive looms and full box builds. We are happy to take enquiries from 1 to 1million! 100% testing is guaranteed as we proudly train all our staff to IPC/WHMA-B620 certification and Genalog as whole is both UL (Underwriters Laboratories) and BSI approved.
We work hard to keep on top of all of the strict regulation surrounding our industry therefore our Quality Department is ready for any questions you may have around our aforementioned assembly approvals, our environmental, counterfeit and conflict materials policies and statements, RoHS/WEEE/REACH statements, health and safety and whole company ethics. Feel free to give us a call on any subject or see our QA website pages to download documentation.