Harwin's Gecko connectors (G125 series) provide a low profile, dual row cable-to-board and board-to-board interconnect solution, perfect for stacking and cable mating in situations where PCB real estate is at a premium.
Keeping space an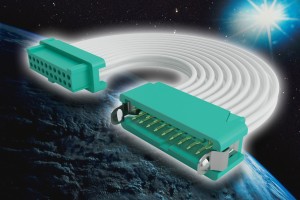 d weight in mind for many high-reliability applications, the G125 series is manufactured to allow for great results from miniature connectors. The series has pin spacing of 1.25mm and up to 50 contacts per connector are available, Cable connectors are available in a variety of layouts featuring male and female single an double ended in a variety of standard lengths, G125 are also able to offer 2A per contact. The design of the Gecko connectors allows them to have a 35% space saving over its other high performance competitors, such as Micro-D.
The Gecko series has been tested and proven to sustain its high performance in hazardous and extreme conditions,  the G125 family is able to operate within a wide tem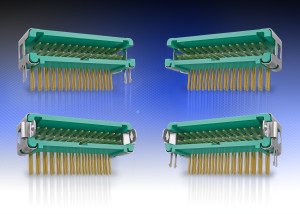 temperature range, lows of -65ᵒC to highs of + 150ᵒC and also under extreme vibration (Z axis 100g 6ms). The G125 series is able to sustain its high performance during these hazardous environments due to Harwin's four-finger Copper Alloy Contact. The unique patent pending high-reliability contacts design ensures that the signal integrity of the connector is able to sustain a strong connection during extreme vibration, shock and bumps.
The Gecko connectors are designed to withstand high numbers of mating cycles but also featuring low insertion and extraction forces.  The connector moulds also have 3 polarising points to prevent ms-mating and optional latches are available to allow for simple and fast de-latching and require no special tooling. Solder tabs for SMT and barbs for PC Tail versions ensuring retention to the PCB.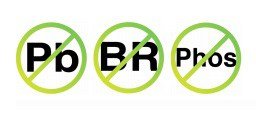 The Mouldings are manufactured from Halogen & Red Phosphorus free, glass-filled thermoplastic, an environmentally friendly material. All G125 connectors are RoHS compliant.
For Any more information or Specific details on the Harwin Gecko Connector Range please click here for the Gecko Brochure