UL, MILITARY & CSA APPROVALS
For when the quality counts
Genalog Is a Franchised Distributor for Alpha Wire, together we offer a wide range of high quality,  reliable Wire, Cable, and Wire Management products.
Alpha Wire has a long heritage of supplying a wide range of wire, cable, tubing, and accessories from varing applications. Alpha Wire understand that despite the breadth and depth of their product portfolio, sometimes you will require a cable as unique as the application. Alpha Wire will help make it easy for you to configure your custom cable.
The NEW EcoFlex PUR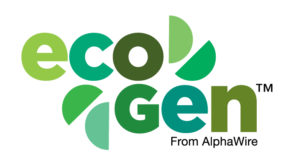 In addition to Alpha Wire's EcoGen range of compact, lightweight, zero halogen wire and cable, Alpha Wire have now introduced the NEW EcoFlex PUR. This cable provides continuous flex, reduced size and weight and zero halogen construction in a rugged, oil-resistant cable for continuous flex applications.
The New EcoFlex PUR cable uses mPPE insulation and a tough, abrasion-resistant polyurethane jacket that enables reliable 600 V performances in cable that's up to 40% smaller and 44% lighter than typical continuous flex cables.
Download the EcoFlex PUR brochure Here....
---
The NEW EcoCable Mini 300 V Recyclable Cable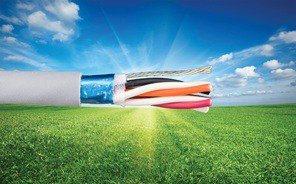 Alpha Wire have added to its popular EcoCable recyclable cable line to include a new 300V version that is up to 32% smaller and 44% lighter than the standard 300V PVC cable.
The EcoCable Mini uses finely stranded conductors for remarkable flexibility, giving you more options for fast, easy routing. And the thin-wall insulation and jackets give you the most efficient use of constrained spaces.
Download the EcoCable Mini brochure AL_EcoMiniBrochure_web
---
EcoFlex Cable:

The EcoFlex Cable is the newest improvement in flexible control cables. In combining the minimum of environmental impact and a better performance , the EcoFlex uses its mPPE insulation and jacketing as a way of beng able to provide all of the advantages but in a lighter and smaller flexible control cable.
Download the EcoFlex Catalogue EcoCable_EcoFlex_Bro_web
---
Xtra-Guard 1-2-3 & 4 - Alpha's XTRA GUARD range arehigh performance electronic cables.

A flexible cable option of the XTRA GUARD range is also available. This cable is also able to withstand harsh environments, deliver high speed dependability and can be used for standard-flex to heavy-density high flexing applications. This range offers flexibility in cases of difficult and complex cable positioning.
---
Wire Management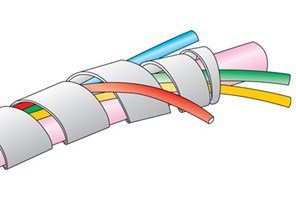 Non Shrinkable Tubing
Expandable, Webbed Sleeving
Fibreglass Sleeving
Spiral Wrap
Shielded Products
Liquid Tight Tubing/Conduit
Lacing Cord
---
Hook-Up Wire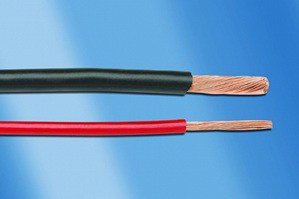 This range is manufactured in a wide range of specifications and from 8AWG to 32AWG. Also manufactured in PVC, SR PVC, Irradiated PVC, Irradiated Polyolefin, Kynar, Tefzel and TFE Teflon.
---
Communication & Control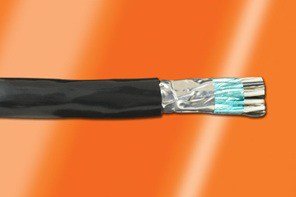 Common PVC Communication & Control Cables
Audio/Video Cables
Rubber, Neoprene, Teflon Cables
Fire Alarm Cables
Power-Limited Tray Cable Cables
Plenum Cables
---
Heatshrink Tubing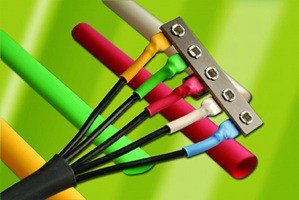 Features and Benefits of this products range includes Irradiated Polyolefin, High Shrink Ratio, Dual Wall, Speciality Materials, Moulded Shapes and Accessories. Including the New FIT Fabric, FIT Fabric is the ultimate tubing for high-flex applications particularly in harsh industrial setttings. Designed for use in tough environments where high-tech equipment is used. Coaxial, Data & Lan Cable.
---
Coaxial/Twinaxial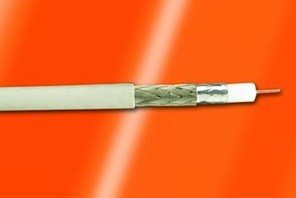 Broadband Coaxial (CATV/MATV)
UTP (CAT 5)
UTP (CAT 5E)
STP
IBM Type
Modular Telephone
Multipair Data Cable
IEEE 488 Bus
RS-232 Assemblies
Ethernet
---
Flat Cables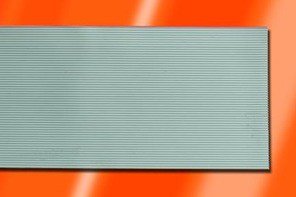 This range is manufactured with a conductor size of 28 and 30 AWG and the number of conductors ranges from 9 to 64. Cable type options include Shielded round-to-flat, Grey flat, Colour-coded flat, Colour-coded twist-to-flat, Shielded grey flat, Shielded round-to-flat and Shielded and Jacketed flat.
---
Cords & Electrical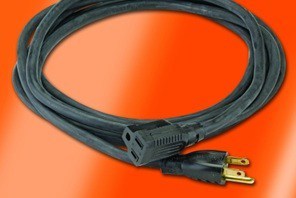 M.A.P. (Multiple Application Power) Cords
Cords
Cord sets
Retractile Cords